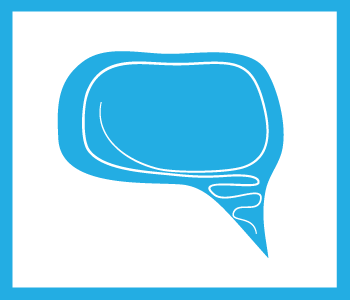 Latest Speaking for Kids Staff Blog
Check-out the latest blog post by our Senior Policy Associate Mina Hong titled Doc-Fix Bill Add-Ons Good for Michigan Children on the recent passage of the doc-fix bill, its inclusion of MIECHV funding and support for community behavioral health clinics, and its relevance this month.
Equity in the Governor's Budget
Our latest Budget Basics looks at various provisions of the Governor's fiscal year 2015 budget proposal and analyzes how each one will impact disparities in child outcomes — whether they will help reduce inequities, increase inequities, or have mixed results.
Matt Gillard Named President & CEO
Michigan's Children's Board of Directors is excited to announce the addition of former State Representative Matt Gillard as President and CEO. Matt brings a history of proven leadership on key issues affecting children, youths and families, combined with a deep knowledge of the latest research and practices to improve conditions and increase wise investments.
Why Get
Involved
We can make change happen. We can use local and state level policy advocacy to improve our communities. By joining us in the fight for public policies made in the best interest of the most challenged children, youth and families; we can ensure that all children have the supports they need to succeed in school and in life.
Policy
Opportunities
Michigan's Children identifies opportunities to influence public policies on behalf of children who face the most challenges in life – children from low-income families; children of color; and children, youth and families shouldering other challenging circumstances. This includes immediate opportunities to influence public policy debates as well as long-term opportunities to shift the conversations taking place in Lansing and Washington, D.C.
Who We Are
Michigan's Children is the only statewide independent voice working to ensure that public policies are made in the best interest of children from cradle to career and their families.  We focus on influencing public policies that can reduce disparities in child outcomes such as the academic achievement gap.
Take Action
Michigan's Children works to inform you on issues that policymakers are debating and provide active and immediate ways for you to get involved in public policy debates affecting children, youth and their families.